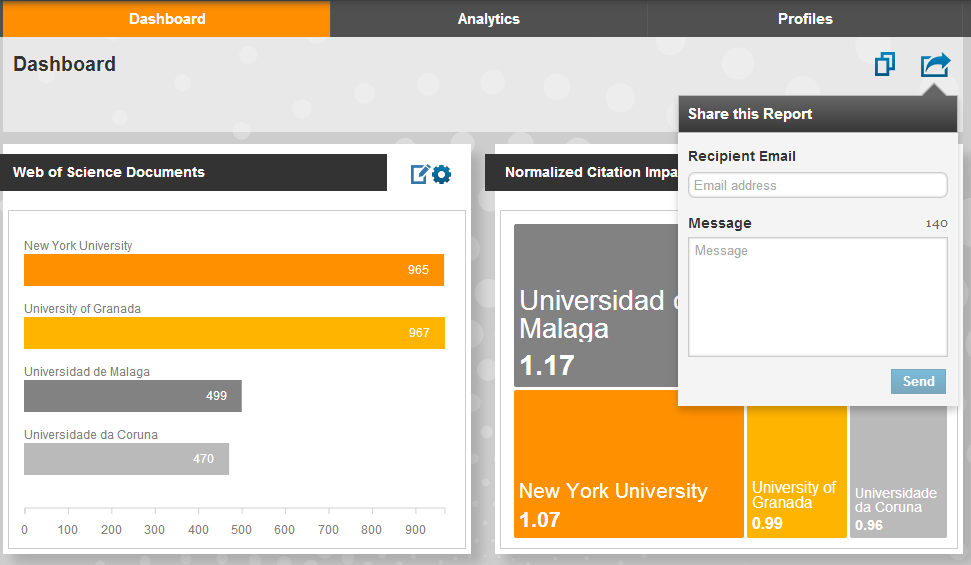 Dynamic report sharing
Create templates and share - allowing you to reuse and standardize reporting!


Track reporting - you can share a report and make changes will all viewers see exactly the same thing. Consolidate communication and stay up to date with performance and goals.


Upcoming Features
You asked for it, here it comes...